About Forza Security Service
The current state of increased criminal activity in Trinidad and Tobago necessitates the growing need for a more professional, well trained and knowledgeable protective service to ensure the safety of your staff, clients and property. In an era where efficiency of operations and reduction of costs are significant to business organisations, the need for high quality, cost effective and reliable security services cannot be denied.  
Forza Security Services Limited aims to provide a high quality, professional and effective security service. Our company, a new entrant in the security services industry, seeks to raise the bar in the quality of services offered in Trinidad and Tobago. 
At the helm of Forza Security Services Limited is our Chief Executive Officer Mr. Deodat Dulalchan. He served as a Deputy Commissioner of Police and has over 39 years of service with the Trinidad and Tobago Police Service. Mr. Dulalchan through his extensive training, experience and knowledge has ensured that all our officers are properly trained, well-groomed and possess the necessary ability and capacity to effectively serve you.
---
"To be recognized as the national reference for quality-centric service in the security industry."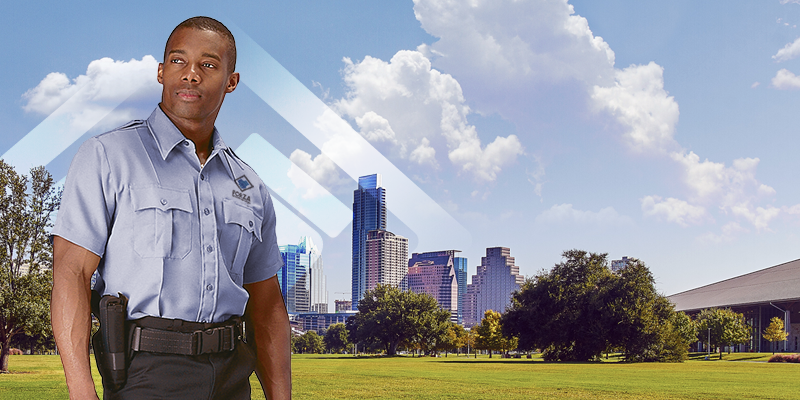 Our Mission
"To provide security solutions that are based on industry best practices, evidence-based training, and quality customer service and to create a safe and secure environment for our clients, employees, and the general public."
We believe our mission will be achieved based on the following guiding principles:
• Ensure that our clients needs are satisfied.
• Provide our employees with the best training and equipment to be able to carry out their duties effectively.
• To foster commitment and pride within our employees.
• Continuous improvement and growth.
• Respect as a responsible member of the community. 
Our Core Values
Forza Security Services operations are guided by the following values:
Focus – We will remain focused on achieving our mission and vision that drives us to deliver valuable services to our customers, employees, and the general public.
Onward - We will continuously improve our quality of service.
Reliability – Our customers, employees, and the general public can be reliant on us to be there always. 
Zealous – We will execute our services with passion and enthusiasm.
Accountability – We would take ownership of our work in every aspect of our operations.